Simple. Fast. Reliable.
2-Factor Authentication
Send users an SMS confirmation code to confirm their identity and expedite the onboarding process.
←

See how it works.
Built to help companies verify, retain and engage with their customers.
Increased App Downloads
Users work on their laptops but chill with their phones.
Send a link for users to download your mobile app at their convenience.
Contactability (2FA)
In today's on-demand world of ride-sharing, outsourced grocery shopping, etc., immediate user contactability ensures timely service, which is paramount to customer satisfaction.
Always onboard a user to your service with a verified phone number to ensure you have a reliable point of contact.
Trustworthy & High-value Community (2FA)
A phone number is a long-term user identity; less than 5% of people in the US dispose of their phone numbers.
A user with a verified phone number acts with higher accountability creating a great online community.
Always onboard a user to your service with a verified phone number to create a sense of accountability.
Retention (Direct SMS)
Don't be forgotten; wow your users with a great offer or handy tip over SMS occasionally.
SMS has the highest open rate at over 90% and a phone number has long lifetime contactability compared to an email, or a mobile app.
Ease of Re-engagement (One-Time Password)
Some activities are seasonal, like traveling, and users often forget how to login. Don't let this be an opportunity for your competitors to whisk your users away.
Use one-time-passwords (SMS/Voice) to enable your users to re-engage with your service easily.
User Onboarding
At each phase of new user onboarding (app download, sign up, password selection, etc.), any sort of slight friction in the process may result in the loss of a user.
Make user acquisition and onboarding dead simple: once a user enters their phone number, a link is sent via SMS to verify them while they are directed to your app or website.
Beautifully Simple
Start using RingCaptcha in 90 seconds.
Labs
We're always improving…here's what we're working on.
Last Mile
Find out why your users are not completing the 2FA process.



Login With Phone
Never implement user authentication/management ever again. Add a code snippet to create 'Login with Phone' sign-in/up button.
Voice Fallback
Automatically reaches out to users who have not completed the 2FA process with voice.


User Management
Own the user data, leave the complexity of the software and infrastructure to us.



Phoney
Integration with inbound leads platform like unbounce.com to filter out leads without real phone numbers.
Analytics Dashboard 2.0
Advanced funnel analysis for user acquisition provides greater insights into your business.



We've got you covered.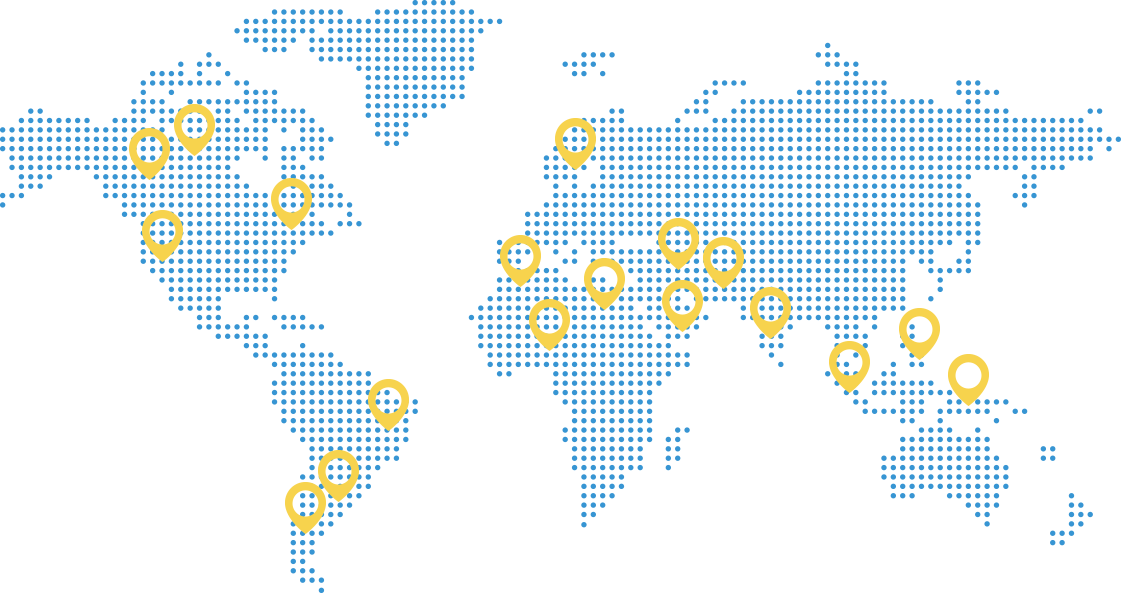 Flexible plans for your business.
Premium
Get a $49 credit to send SMS and Voice transactions.
(Add additional credit as needed with auto-refill)
Unlimited Transactions
Fully Customizable SMS
Custom Sender ID
Voice Calls
API Access
Detailed Analytics
Whitelists / Blacklists
Normalization API
SMS Gateway
Premium Support
Start 14 Day FREE Trial
Enterprise
More than 1M transactions per month?
Enterprise plans available with volume discounts, SLAs, & 24/7 support and account monitoring.
Contact Sales
Start up Our Startup plan gives you 500 one-time password SMS each month. These SMS are not customizable and do contain advertising.
Sending SMS internationally can be challenging, but RingCaptcha makes it simple. They handle the entire process from end-to-end, removing the complexity of dealing with multiple international providers and carriers. By delivering our SMS in a consistent and timely manner, they have proven themselves to be a reliable provider. — Howard Lince, Head of Development